Tell me values you have and I'll tell you who are you.
These values guide us along strategic decisions, therefore translated into concrete actions.
Consistency between what we believe and how we put it into practice is the basis of our work; feedback from our customers is the result rather than the reason of our choices.
We are allies of our customers. Always focused on their requirements, needs and ambitions to offer a service up to their expectations.
Integrity is a DIONISI driving value: honest and transparent in our relationships with customers, staff, colleagues and partners.
Trustfulness and mutual respect are founding principles for our business, since no trust is possible without transparency and responsibility towards your customer.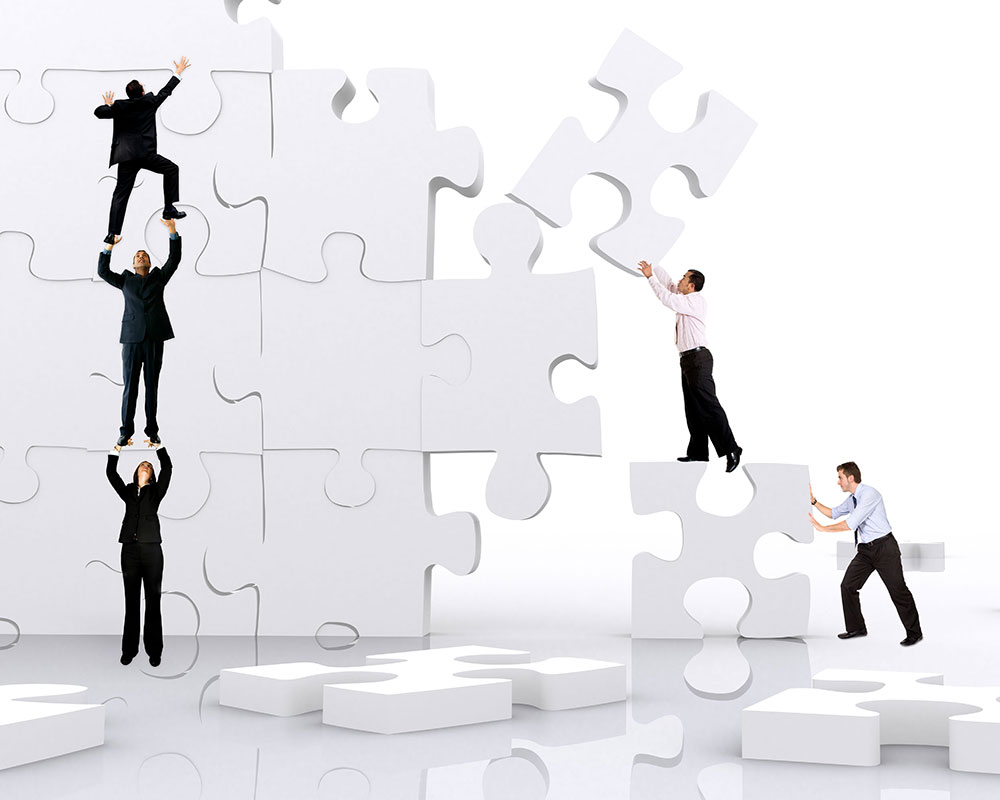 Technology has changing our lives, even it's somehow replacing the human factor among functions and activities' performance.
We believe in the advantages of technological innovation, that's why we keep pace with those tools useful for offering a better customer service.
Nevertheless, we not forget they still are tools at the man's hand, while the human factor still is what guarantees a real quality service ultimately, in terms of professionalism, trustfulness and transparency.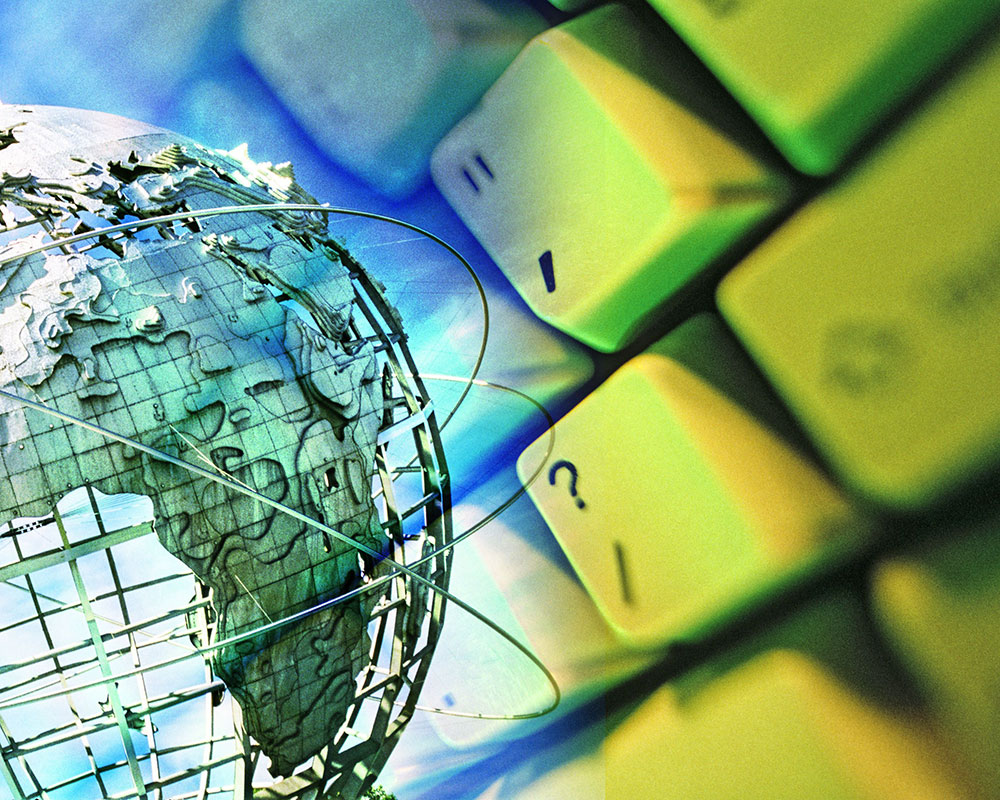 Everyone has his own talents and unique qualities: we often forget we are unique in its kind.
This diversity has created our group's wealth, and we believe that it is not an argument that fits in terms of work.
Our staff continues to specialize with continuous up-grading, while incorporatin those professional figures who can bring a different, analytical, quality point of view.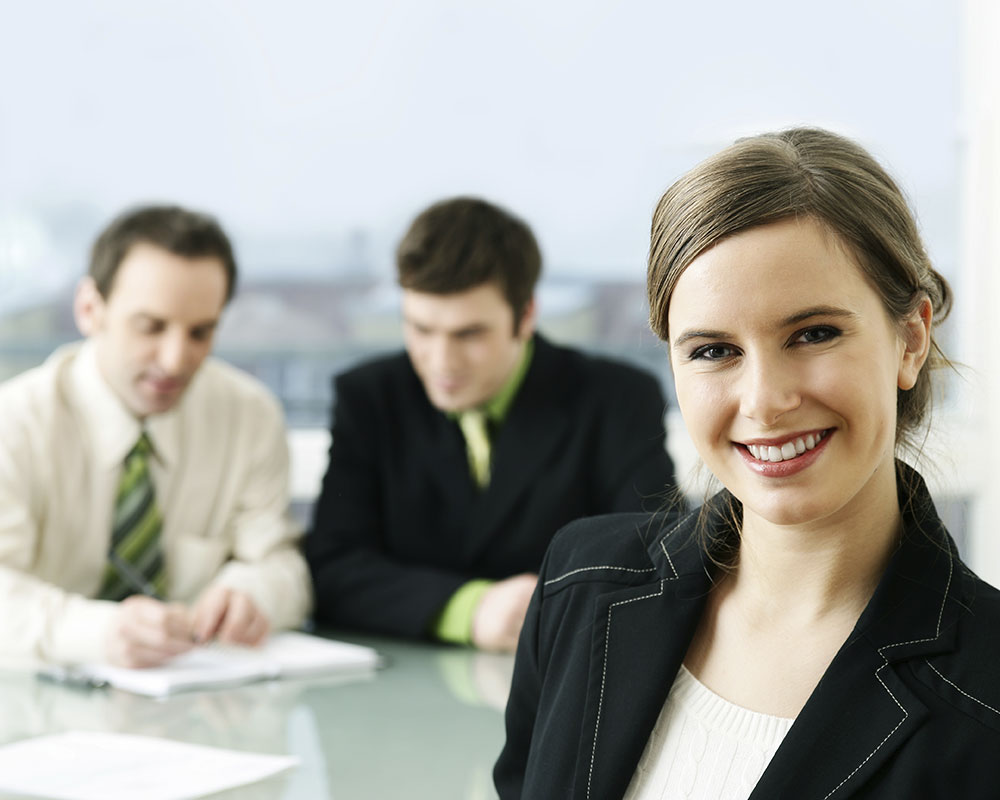 Protecting the environment means respecting ourselves, valuing the legacy surrounds us by increasing heritage awareness we will leave to the further generations.
Ethical principles on which we base our practices are protection and promotion of the Italian's heritage , in terms of culture and landscape, using construction techniques and materials that merge with the surrounding environment, complying at the same time with architectural regulations, safety of buildings and people.