The new ways of communication and the introduction of new technologies offer great opportunities for the market, and it is for this reason that Dionisi Property has constantly invested in staff training as well as in the implementation of modern equipment, thus obtaining photographic services. , promo videos, virtual tours and three-dimensional models, all of high quality.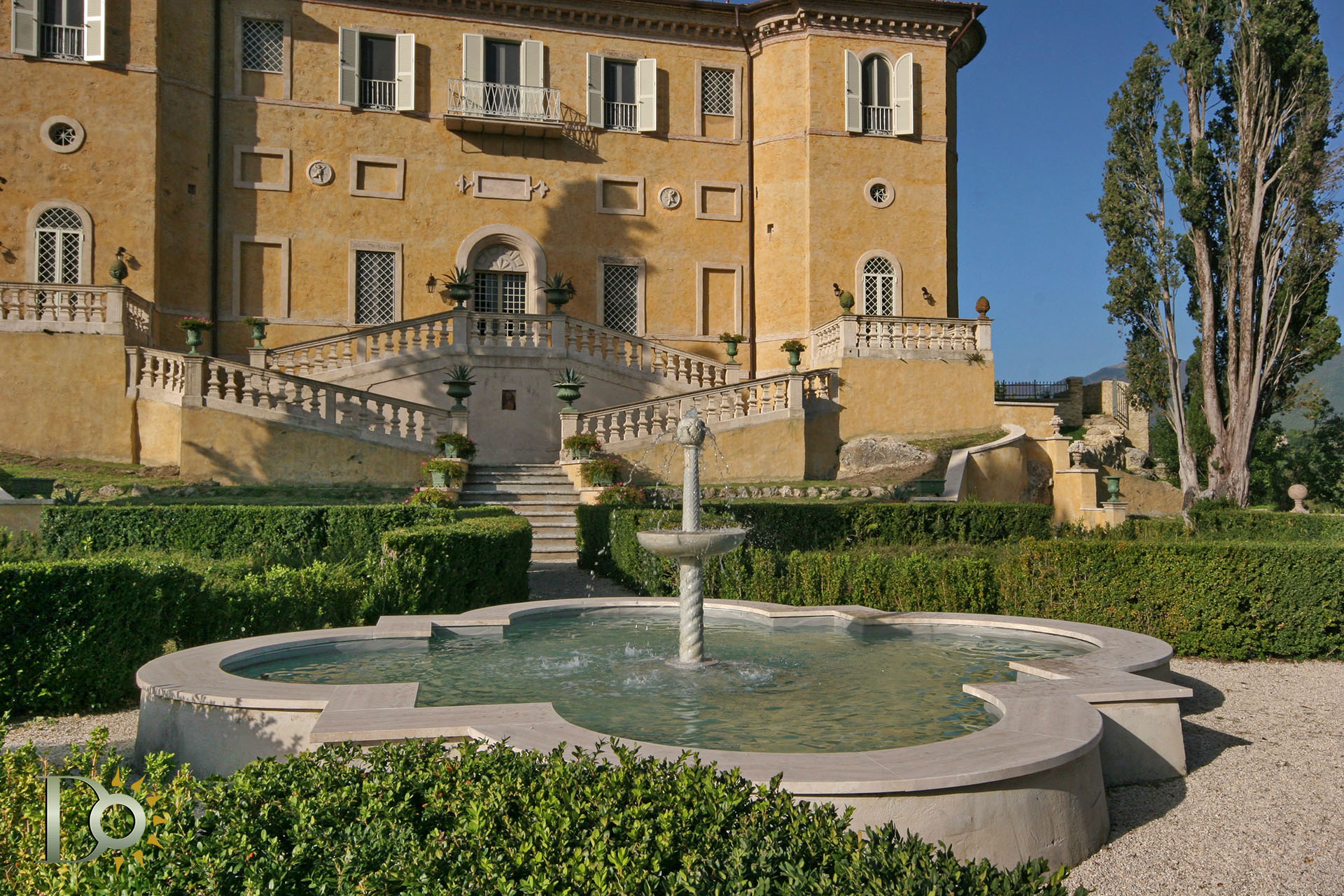 With real estate photography, we are able to provide much more than just point and shoot photography. DIONISI PROPERTY in fact carries out an accurate photographic campaign taking into consideration all aspects of the property, the spaces, the light, the details but also the warmth, the atmosphere and any other sensation that the property radiates and that define its peculiarities. It is in this way that we create a valuable tool that can support those who sell, facilitating the promotion of the property, but also those who buy, facilitating their understanding of the property.
Through accurate Video Promo and Detail Video we can significantly increase the interest in properties and achieve better results.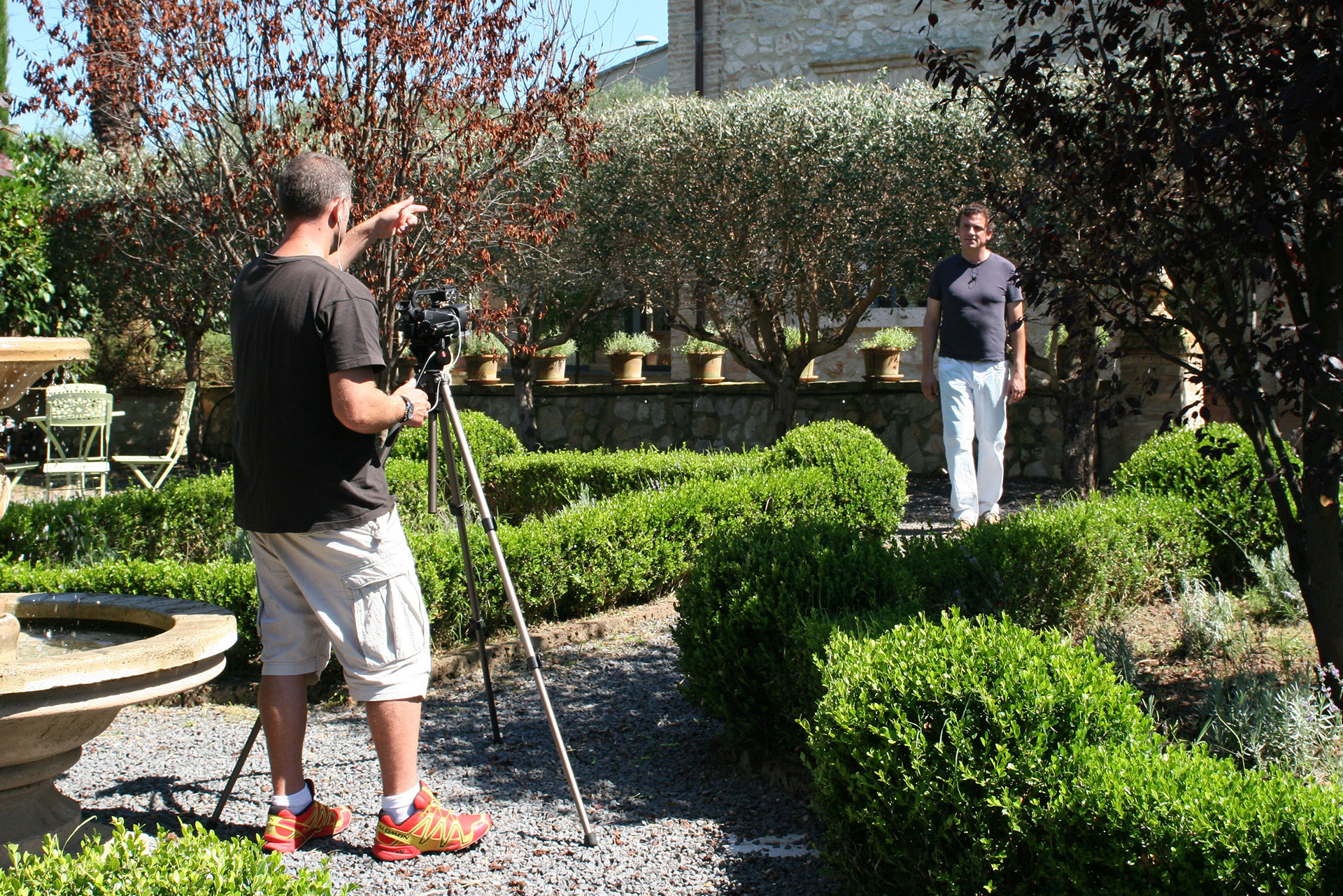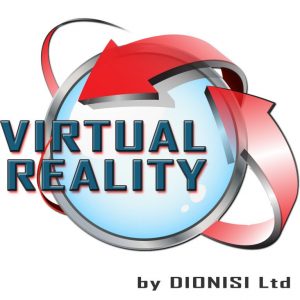 The virtual tour is a multimedia project based on 360-degree panoramic photography, in which the visitor can observe the totality of the environment that surrounds him. It is an interactive tool that offers the possibility to move around different observation points. This allows the vision of spaces and situations with surprising realism and quality.
Making three-dimensional models allows us to better understand the shapes of the building, its genesis and any structural problems. With an accurate instrumental survey (with total station) we are able to recreate the external envelope of the buildings, and this with a really narrow margin of error. The plans and internal thicknesses are then inserted into the file, thus giving rise to a complete and accurate 3D model.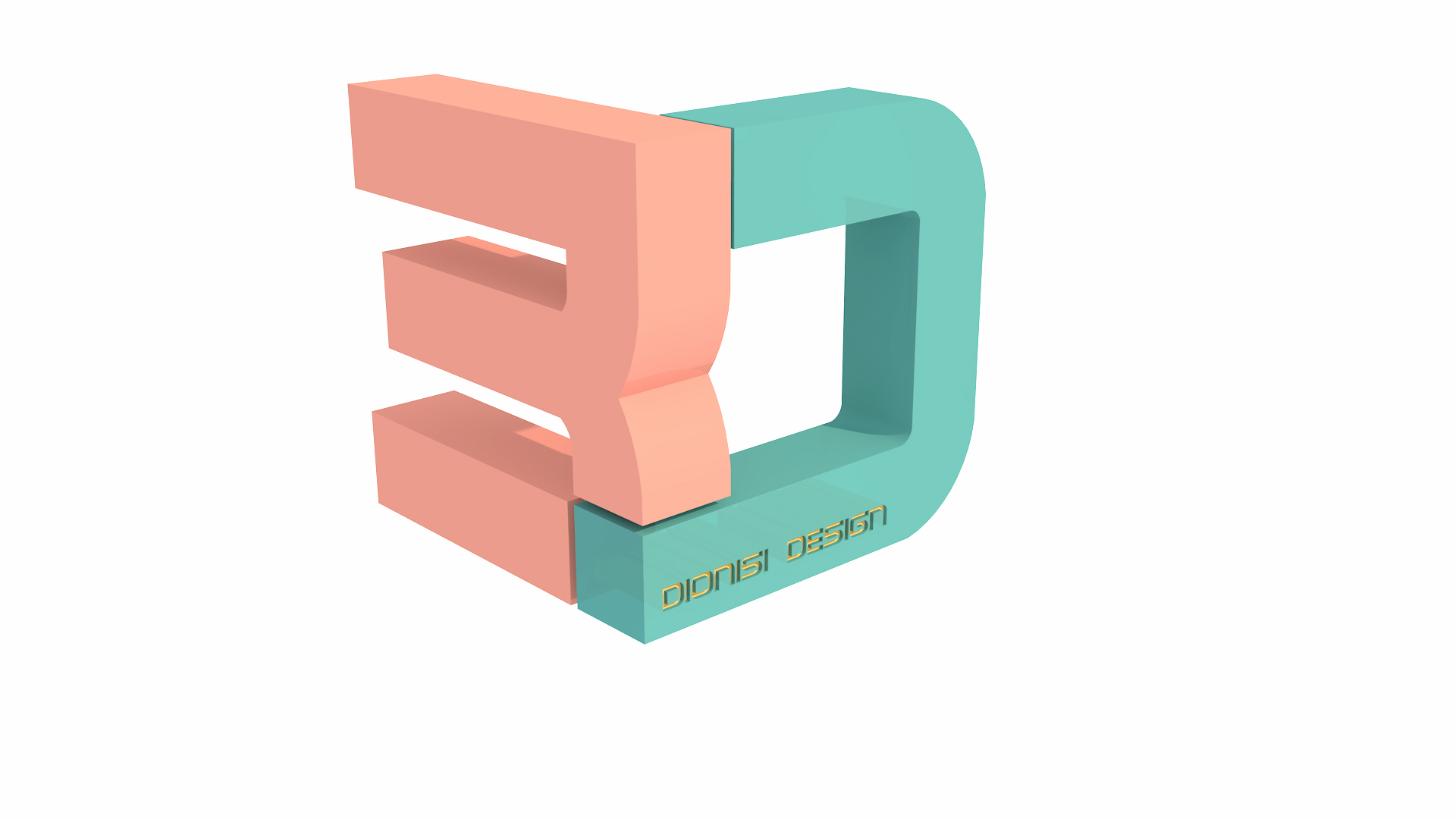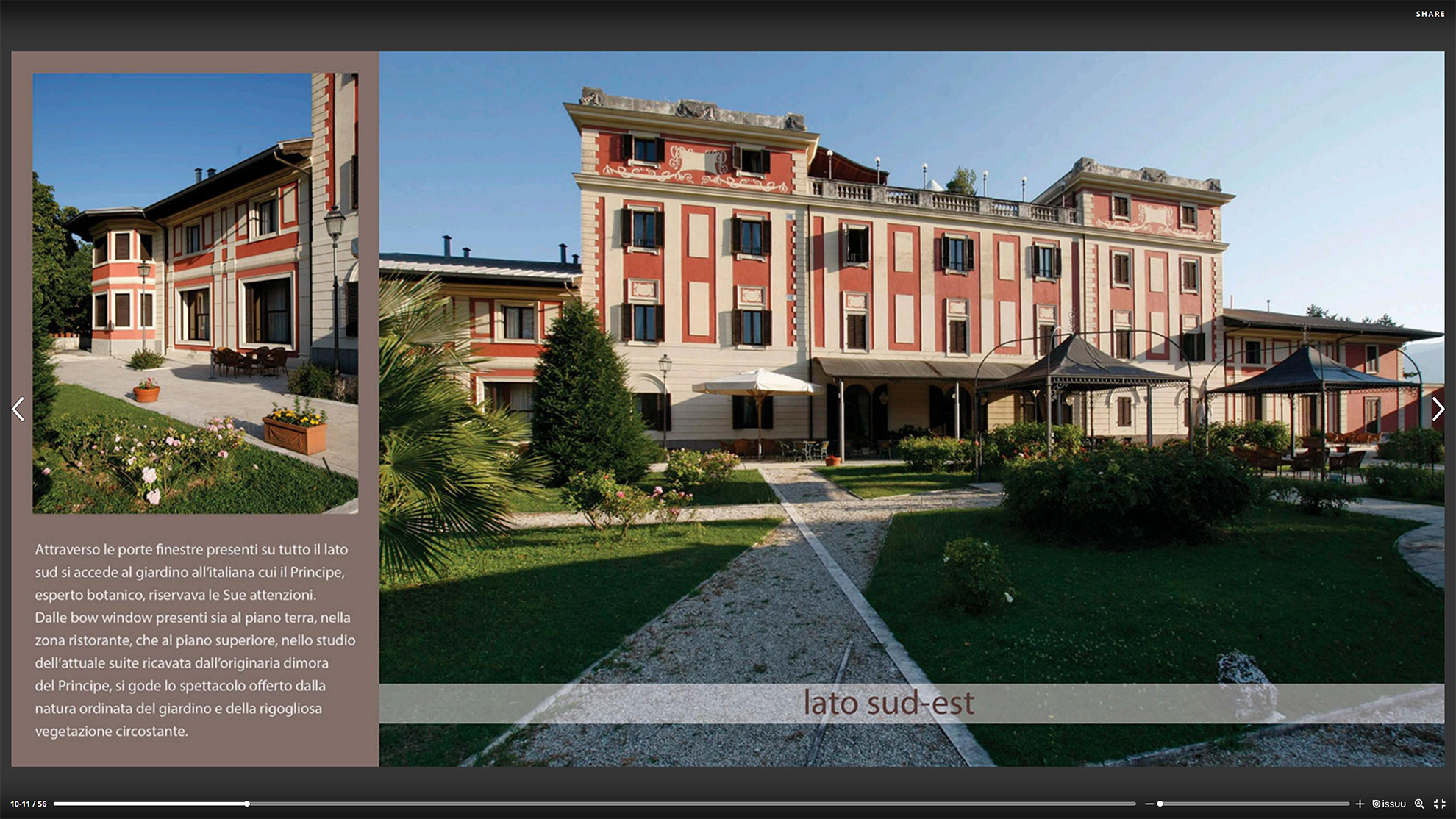 Accompanied by quality photos that can adequately illustrate the properties, floor plans to understand the distribution of the rooms, maps to identify the area where the property is located, three-dimensional models and renderings to better identify the shapes of the buildings, the BROCHURE will be a valid support for customer assessments, both at the time of the visit to the properties and even earlier in the promotional phase.
advertising and editorials
Advertising, if done professionally, is an effective weapon to emerge on the market and to distinguish one's service from that of other competitors. To conduct good advertising, you need to adhere to some rules:
Offer the market a product that has a high perceived quality.
Conduct an adequate study of the market and target.
Relying on advertising professionals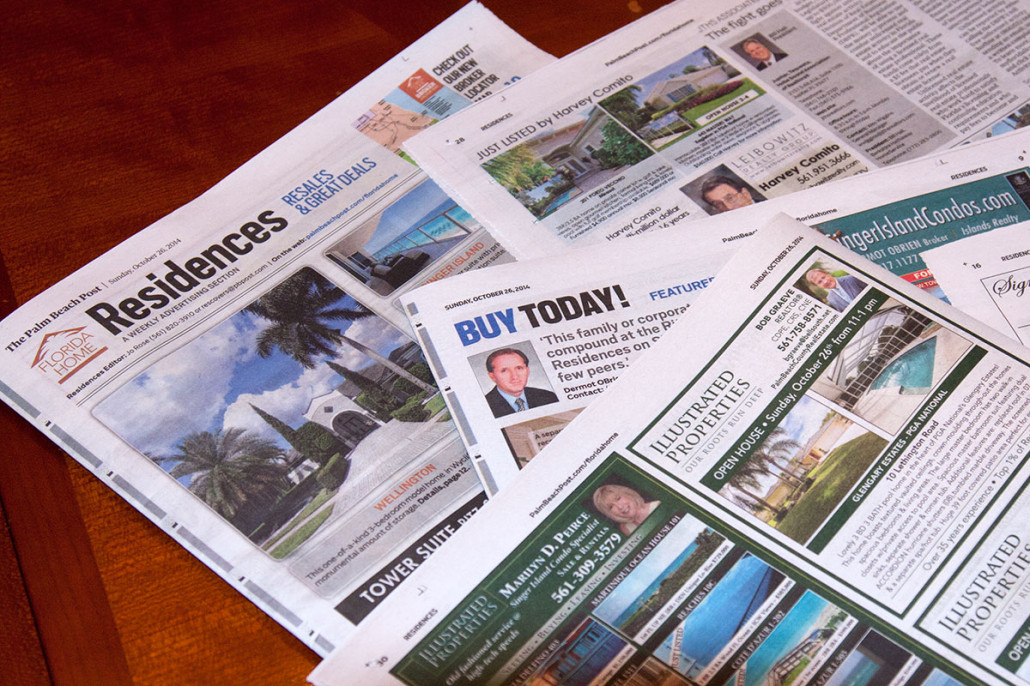 the benefits of the service