integrated property services
Since 2002 we have improved the range of services to open up to the international market; the intent is to provide valuable support to foreign customers interested in investing or settling in our beautiful country. Our bet to provide a corollary of integrated services that revolve around pure real estate has allowed customers to face the bureaucratic, design or purely economic phases more serenely: Streamlining the bureaucratic phases has resulted in more time available to visit the areas surrounding the property and get to know a little about the socio-cultural context, so as to collect impressions and data in person and have a better criterion when deciding.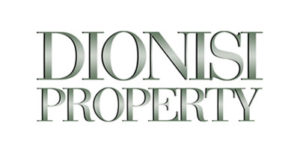 real estate agency
project management
property management
DIONISI PROPERTY provides real estate brokerage services for sale or purchase and for rentals. In addition, its agents carry out accurate estimates, appraisals and consultancy, as well as due diligence of real estate assets.
The Dionisi Property staff, thanks to many years of experience in the real estate sector, takes care of project management and property management.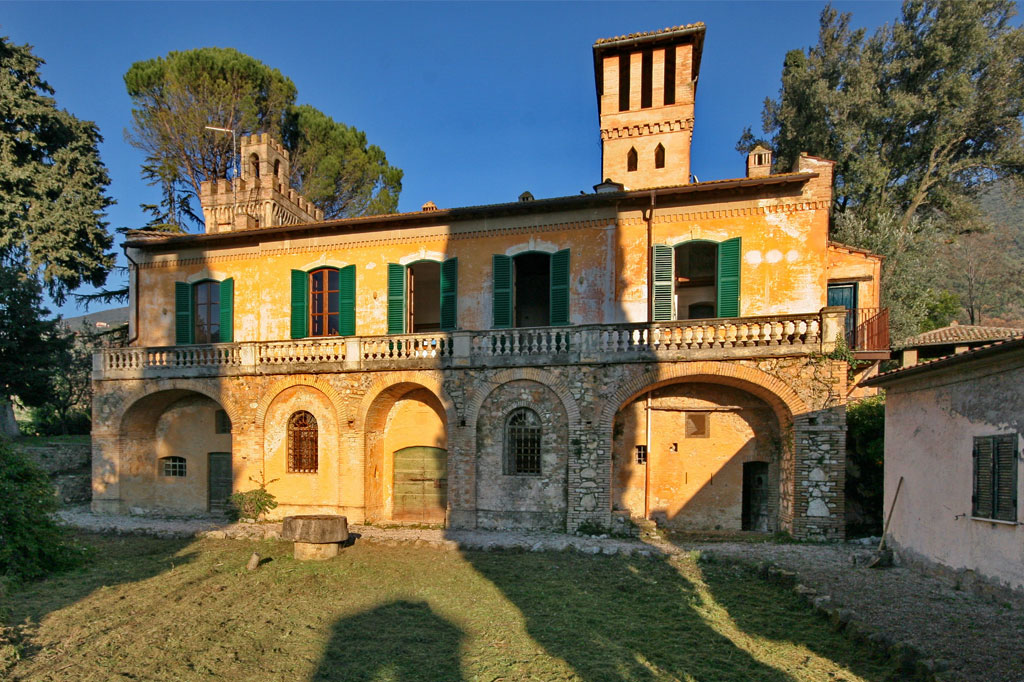 DIONISI DESIGN is a group of professionals specialized in the typical constructions of Italian rural architecture and in prestigious country residences. Accustomed for years to interact with domestic and foreign customers, they are able to assist you in every phase of the design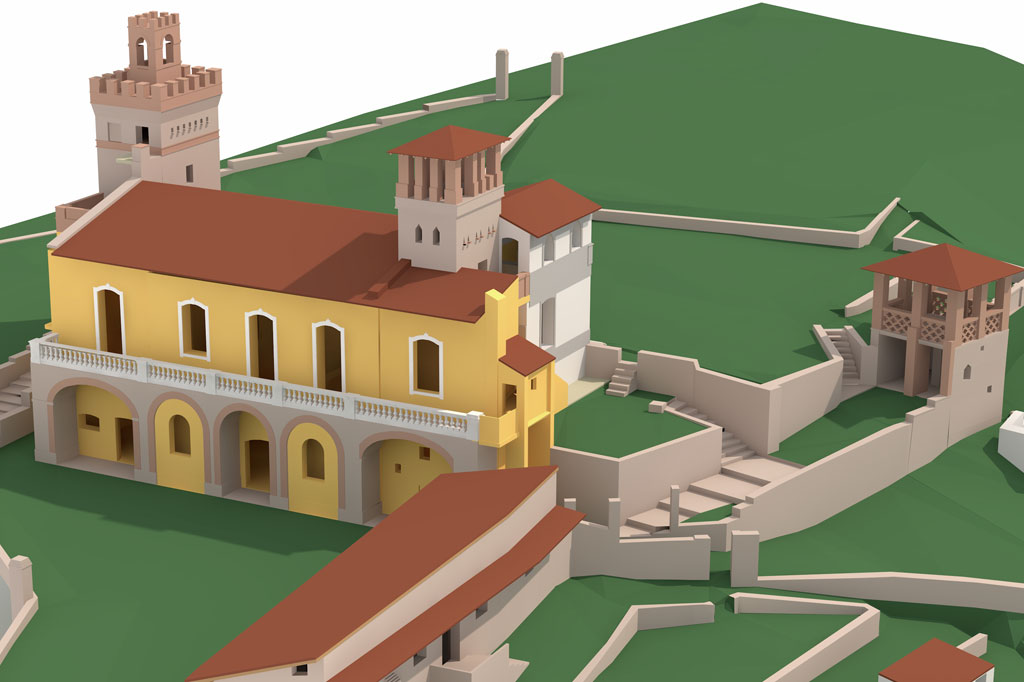 The DIONISI CONSTRUCTION, originally Impresa Costruzioni Edili Geom. Giovanni Dionisi, has been operating since 1953 in the field of residential construction, restoration and structural consolidation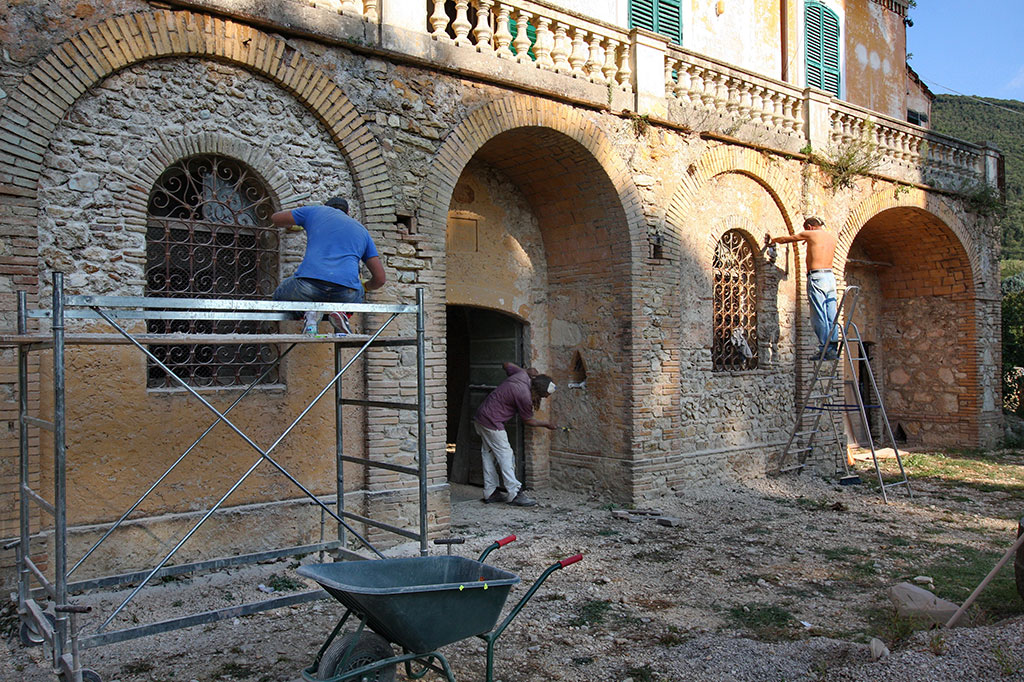 the benefits of the service