Dionisi family operates within the real estate market since 1953, becoming one of the largest construction companies in the central area, during the 1970s. In 2002 an Anglo-Italian built-in real estate services company was established, to provide valuable support for domestic as well international clients interested on properties in Italy. This solution allowed customers face with peace of mind the main steps related to bargaining, design and restructuring a property.
On the operational level, services offered have been grouped into three business branches, operationally autonomous but closely interconnected with each other: real estate brokerage, design and construction.

In Italy, real estate agent is the main expression used to indicate two different actors united by their operational circumstances: the mediator and the professional representative.
At the Company Houses (entity who verify and empowering these figures) a single term is used to identify both figures: "Business agent in real estate brokerage", which be duly registered with the Company itself, as required by law 39/1989, in order to operate.
Therefore, either mediator and representative must meet same requirements to be able practicing the profession.
Main difference is that mediator protects interests of both parties (seller and buyer), by guaranteeing a correct deal until its end, therefore receiving the commission from both parties; on the other side, professional representative receives assignment from only one party of which protects interests, and therefore only receives compensation from this party.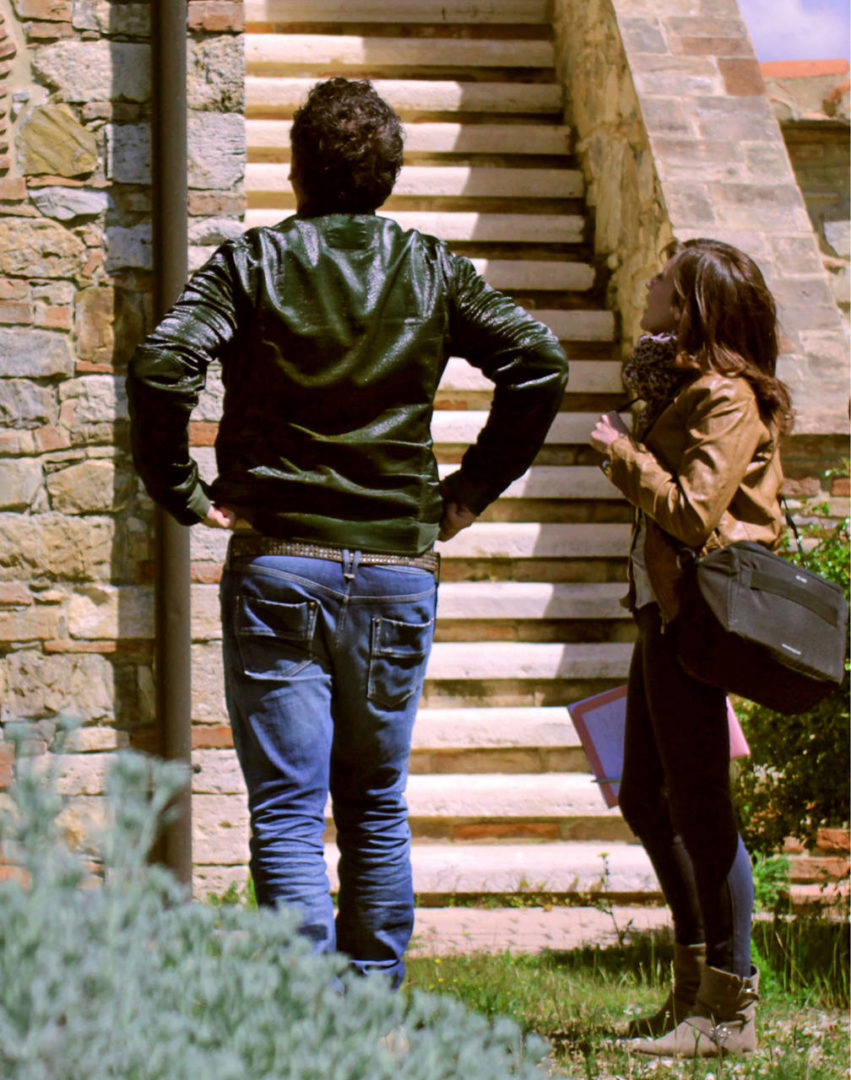 Architectural studies in Florence, construction companies' management and several years experienced along this area.
Oriental languages, Chinese, degree at "La Sapienza", Rome.
Account manager, translation and interpreting management for international clients.
Legislation does not provide a manifested distinction between the Business Promoter and thef Real Estate Agent.
Being not codified it can be considered as an hybrid figure, operating alone, having its own organizational and financial indipendence that does not need  any preliminary contracts (unless expressly requested by the parties) neither any exclusive rights.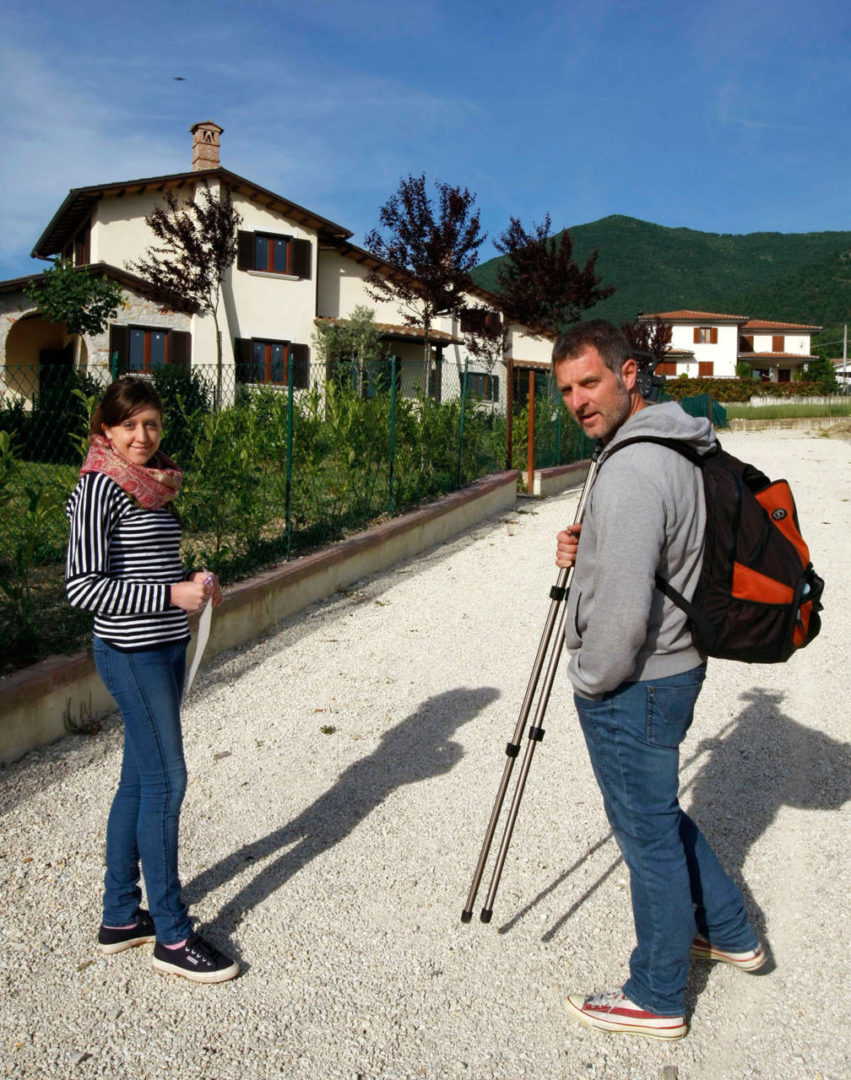 Verify documentation for city planning compliance. Cadastral practices and technical design.
Communication strategies and campaigns. Multimedia content production and management.
Marketing and Communication degree, dealing with the Latam market and Corporate Communication's contents.
more on DIONISI PROPERTY real estate