Since 2002, the year in which we began our "adventure" in the real estate world, we have always paid close attention to the international market, proposing the sale of typical Apulian rural architecture artifacts: trulli and farms. The considerable interest that Puglia received in those years and the concomitant favorable economic conditions (the favorable sterling / euro exchange rate), led a large number of foreign customers both in the acquisition and management of their new properties in Italy. This has allowed us to develop uncommon and highly appreciated knowledge and skills, becoming over the years a point of reference for those who have bought, or who intend to buy in Italy.
Often our assistance is also requested in negotiations already started with other market operators, because our knowledge of the problems related to the purchase of a property in Italy allows us to reduce times, costs and the possibility of error.
The main countries of origin of our customers are the United Kingdom, Italy, Russia, China, the United States of America, Israel, Abu Dhabi, the Netherlands and Germany. Each country has its own customs and procedures for real estate acquisitions, and therefore our task is to "translate" the procedures in use in Italy in order to make them understandable and less cumbersome even for those coming from completely different legal systems.
fairs, exhibitions and conferences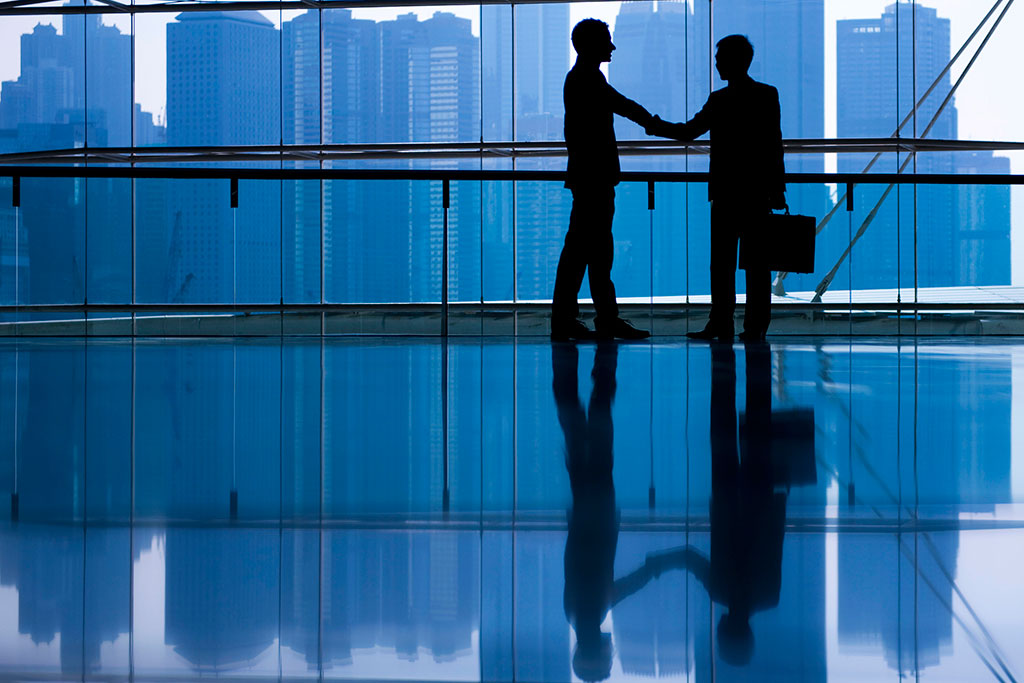 We believe in participating in international events for:
promote projects and properties;

establish partnerships to open new markets;

learn about trends and innovations in the real estate sector, and more …
Main countries of origin of our customers:
United Kingdom, Italy, Russia, China, United States of America, Israel, Abu Dhabi, the Netherlands, Germany, etc …
La Dolce Vita – London 2006
A unique event in the British panorama in which many of those interested in buying a property in Italy participate.
traveling on business ... meeting special people
Business trips are often an opportunity to meet really special people, with whom a relationship is established that goes far beyond a simple business relationship.
the benefits of the service