The purchase, or sale, of the house is a difficult and expensive but important step and the consumer who engages in this activity must be aware of the many connected problems. First of all, it must define whether to entrust the task to a professional in the sector, the real estate agent, or whether to take care of it personally: acting personally obviously saves the costs of real estate brokerage, on the other hand it sometimes makes difficult to find a buyer or property to buy. The tools available today, in addition to the announcement in specific newspapers and by word of mouth, are made up of the network, where you can find free and / or paid websites, judicial auctions and announcements via sms.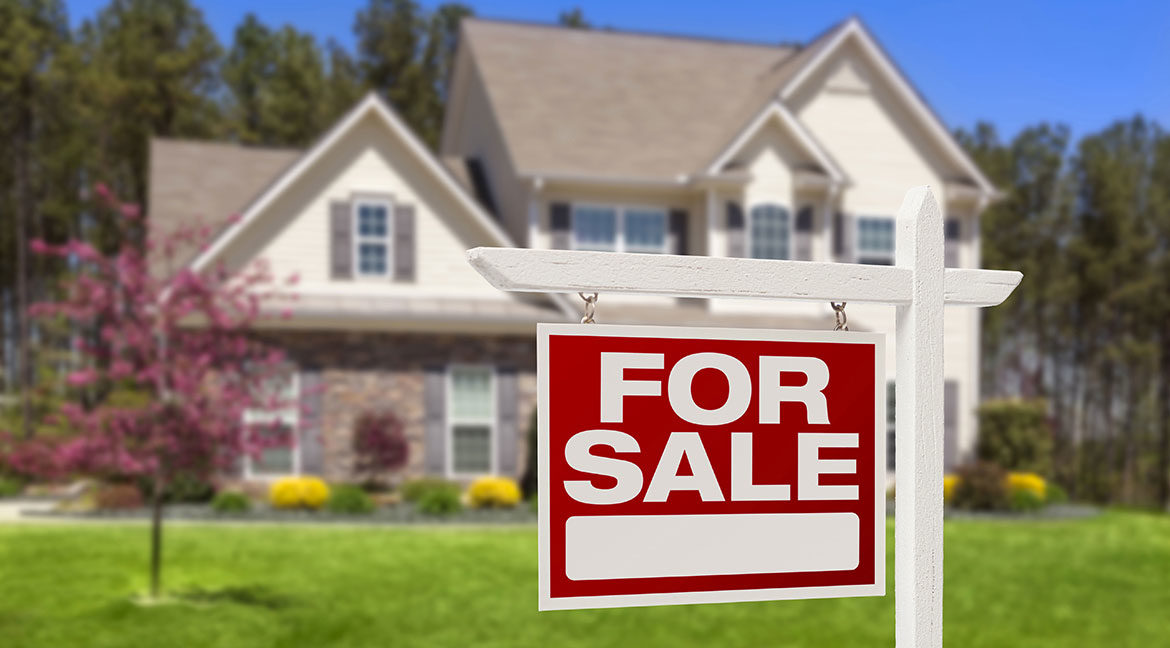 Secondly, and in any case, he must proceed by always keeping the attention threshold high in order to avoid that anxiety and stress from looking for a house and the fear of "losing a deal" can lead him to conclude commitments and contracts lightly.
Finally, he must pay attention to the rules and regulations necessary for the purpose of entering into a private agreement between the seller and the buyer for a sale protected from possible risks. In fact it is true that the sale becomes definitive only with the notarial deed, but the obligations between the parties arise initially from the preliminary contract, which will have legal value until the signing of the definitive deed of sale.