Dionisi Property is an Integral Real Estate Brokerage Services Agency.
Agency takes his first steps marketing Dionisi Costruzioni's properties, with the aim to verticalize family business, by associating the already recognized properties' quality  with an equal high quality of the brokerage services offered.
Dionisi Property operates on the national and international real estate market, happy to be able to satisfy needs of an audience that, although demanding and varied within, it's merged by a great desire ultimately: to make the right estate choice.
Positive feedback we've get from customers measures the effectiveness of our trajectory as agency: their feedback is the most important motivation for continuing to grow, improve and maintain high standards of efficiency even during these tricky times.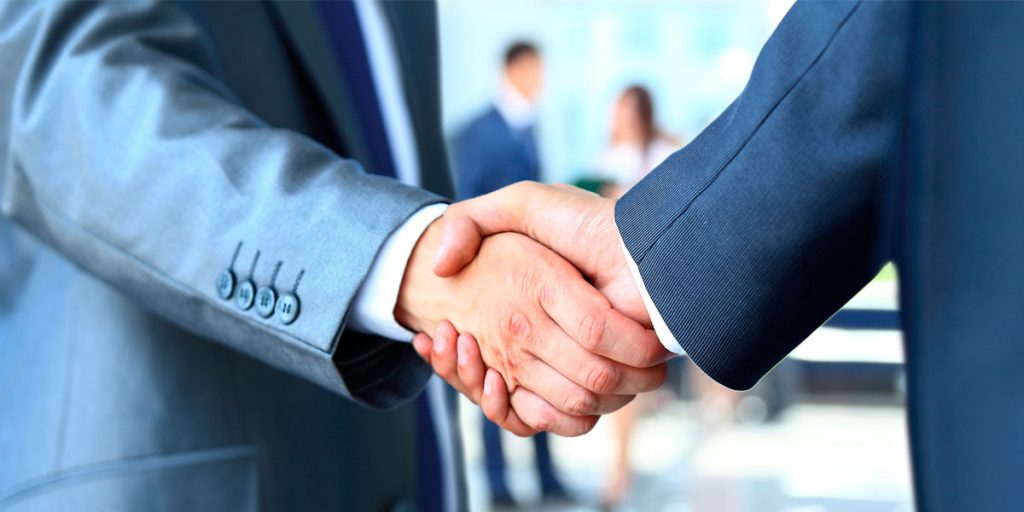 On the operational level, services offered have been grouped into three business branches, operationally autonomous but closely interconnected with each other: real estate brokerage, design and construction.
Our way of working and methods we implement have been tuned gradually towards a progressive customization of services, which brought positive recognitions over the years, both from professional colleagues and real estate sector's stakeholders: all this without underestimate personal care of all phases directly define our profession.
Sometimes a meeting makes your life easier
M. Perks and L. Holmes visit two properties in Puglia with Dionisi PROPERTY; their desire is finding a place where it fits best their personal trainers business with a new lifestyle.
They've been chosen as testimonials for A Place in the Sun, historical English publishing on real estate properties abroad.
the DIONISI PROPERTY services
PROPERTY MEDIATION
purchase and sale - estimates, surveys and consultancy
due diligence - property management
INTERNATIONAL SERVICES
International customers who sell or buy in Italy
Properties, real estate evaluations, hereditary issues for italians by origin
integrated property services