Since 2002 oriented towards welcoming international customers, refining the range of services that spin around buying a property.
We know how to recognize your needs and expectations based on your point of view and country of origin.
Each request is unique in its kind, and is handled with discipline and expertise to fulfill your wishes.
INTERNATIONAL SERVICES
buying and selling, granting residence, property management
International customer still looks to Italy and its properties to invest or relocate.
Requirements and services so entail can sometimes turn out to be puzzling, still they reflect deep and essential needs, first of all to recreate around oneself homely elements to his habitat, as well formal services or substantial aspects belong to his origin's environment.

Therefore, our intervention takes the form of valid support in all phases that precede and follow the purchase: for the renovation and maintenance, from the bureaucratic streamlining to the move, we keep expanding the range of practical services offered to international customers and make it easier for you, as far as possible, a rather important choice in itself.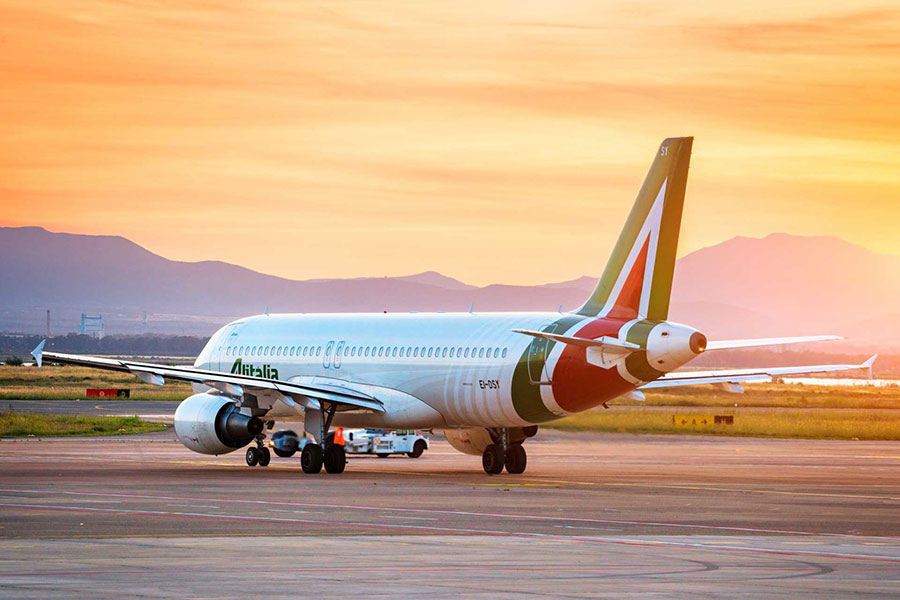 This section of services is addressed to you, Italian descendant no matter if from motherly or fatherly line … up to the sixth generation. Perhaps more than a century has passed since your forefathers decided to emigrate seeking fortune, or perhaps a better future. They left their country and relatives with the hidden hope of returning, or with the same unspoken anger of those forced to leave.
You may know they left properties that remained abandoned because heirs couldn't reach an agreement or perhaps because they are not interested in taking care of them.
Perhaps you have received news you have inherited some property in Italy, but from the distance you haven't enough elements to figure out how to handle the issue.
If you have come across any of these situations without knowing how to settle them, or they are cases that strike you … familiar, you will find useful informations below, tools to take action, besides a trustworthy team you can rely on for field surveys.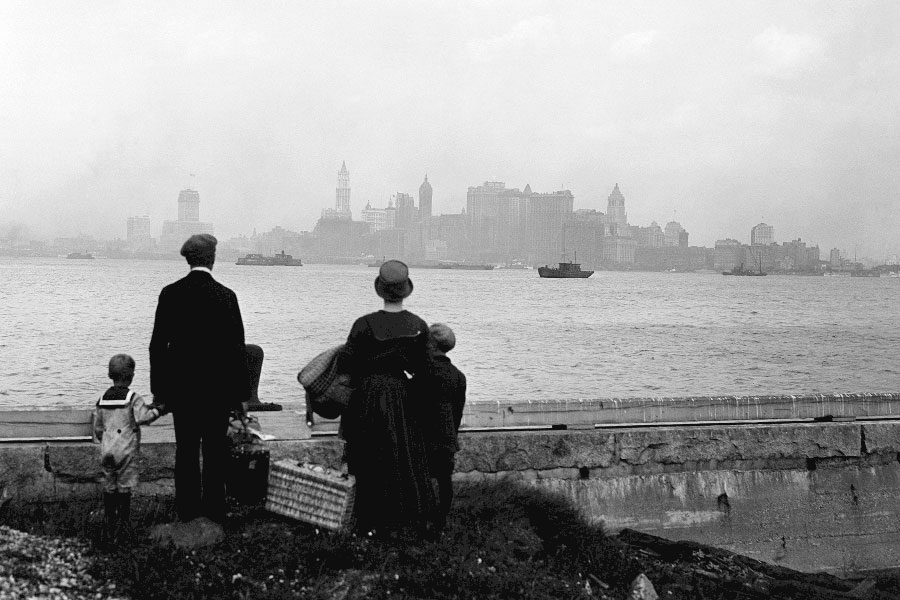 integrated property services