CIPS - Certified International Property Specialist
TRC - Transnational Referral Certification
CIPS - Certified International Property Specialist
What Can a CIPS Do for Me?
International transactions are significantly different and more complex than domestic deals.
From currency issues and financing to visa and tax laws, working with an Agent who knows how to handle these differences can make or break the purchase or sale of your home. Because of these nuances, it is essential to work with a knowledgeable and trusted professional.
What is a CIPS? A Certified International Property Specialist (CIPS) designee has undergone specialized training to complete international transactions seamlessly and with reduced risk.
CIPS designation is the only international designation recognized by the National Association of REALTORS®.
Only Agents who have completed the coursework and demonstrated considerable experience in international business can call themselves a CIPS designee, and use the name and logo.  
Your CIPS Designee Emanuele Dionisi of Dionisi Property Search Limited has earned the Certified International Property Specialist (CIPS) designation, placing him among 2,000 elite real estate professionals worldwide.  The designation was awarded by the National Association of REALTORS® for completing rigorous coursework devoted to learning international real estate practices and demonstrating proficiency in international business.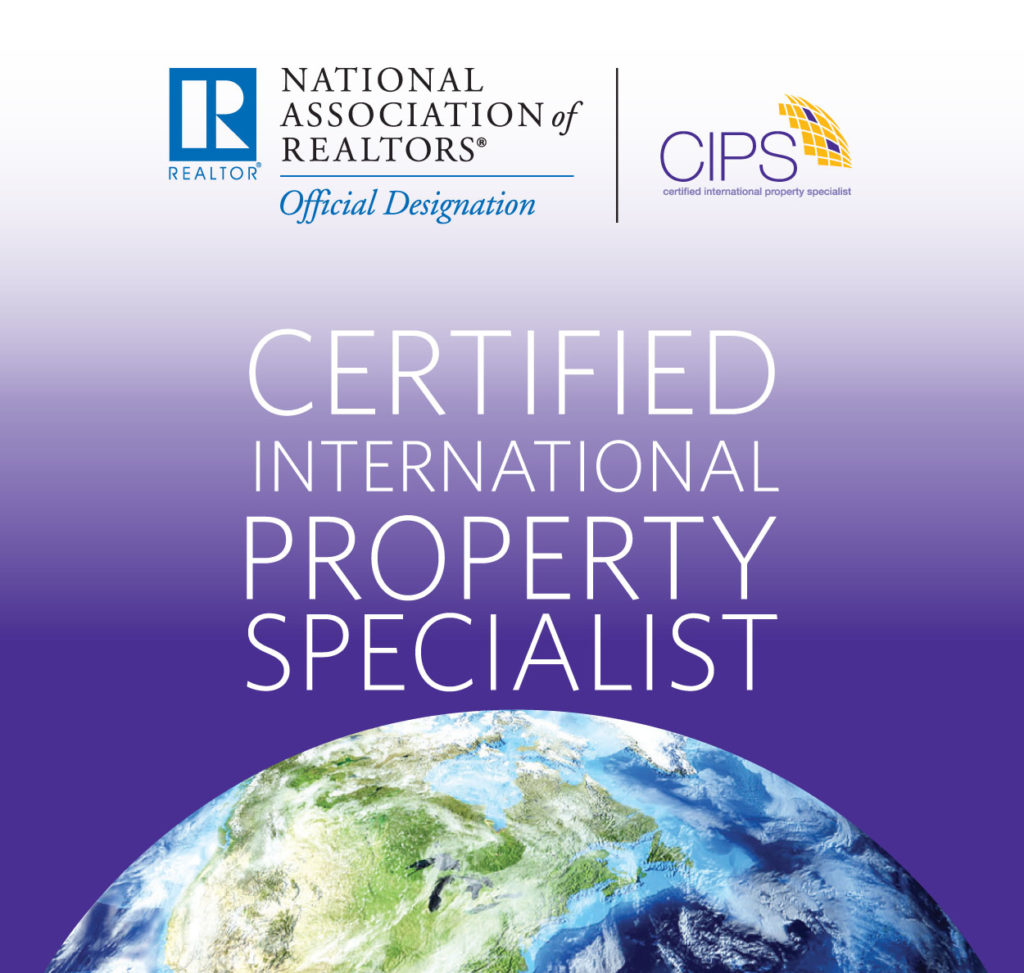 TRC – Transnational Referral Certification
The Transnational Referral Certification (TRC) is awarded by the International Consortium of Real Estate Associations (ICREA). TRC brokers are well-prepared to provide quality service to buyers with international real estate interests. The certification is paramount in generation of international leads, especially for Agents working in second home and resort markets. Earning the TRC goes hand-in-hand with earning the Certified International Property Specialist (CIPS).   How does the TRC benefit you, the Buyer? If you are a foreign buyer or investor seeking Italy real estate, you can be assured that Dionisi Property Search Limited has the expertise and experience to guide you step-by-step through a smooth and successful buying process. Contact Dionisi Property for your virtual or real tour of second homes, vacation homes, resort homes, and more luxury real estate in Italy.