Find connoisseur of the 'Bel Paese', looking for a special place to live your Dolce Vita.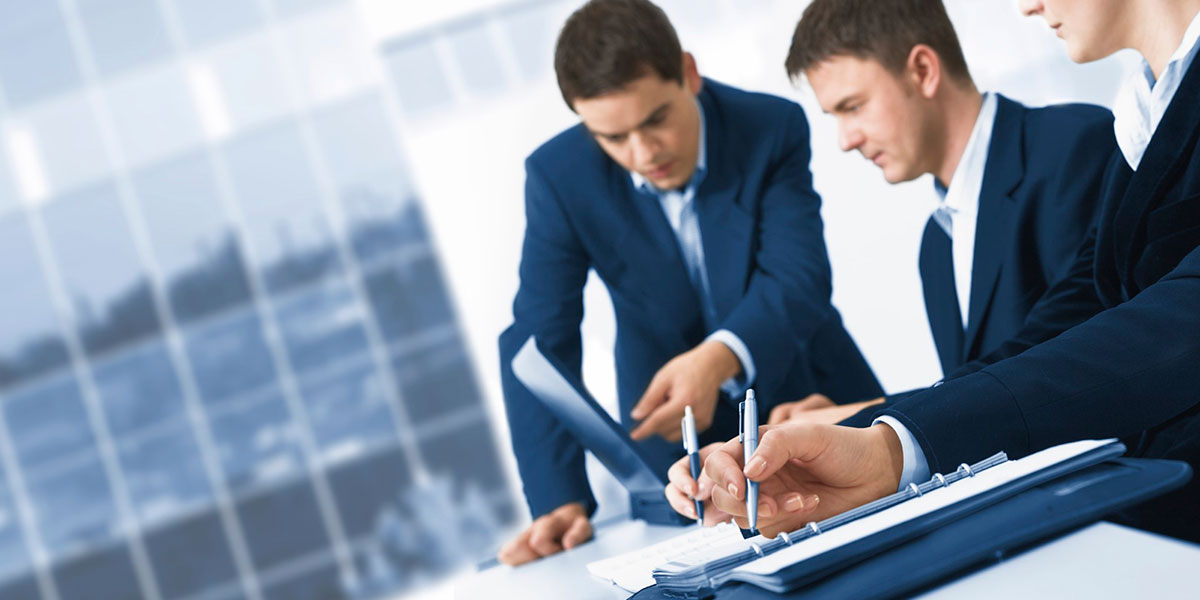 Putting knowledge, experience and management skills at your service to negotiate the most advantage conditions, as well as delivering the best support.
We find the right property to live at the Italian style.
You can rely on us as a reference point of real estate professionals, in terms of   
* Reliability
* Concreteness
* Quality
* Outstanding service
Bridge between Italy and all those who love it and would like to experience it authentically.