the properties: commercial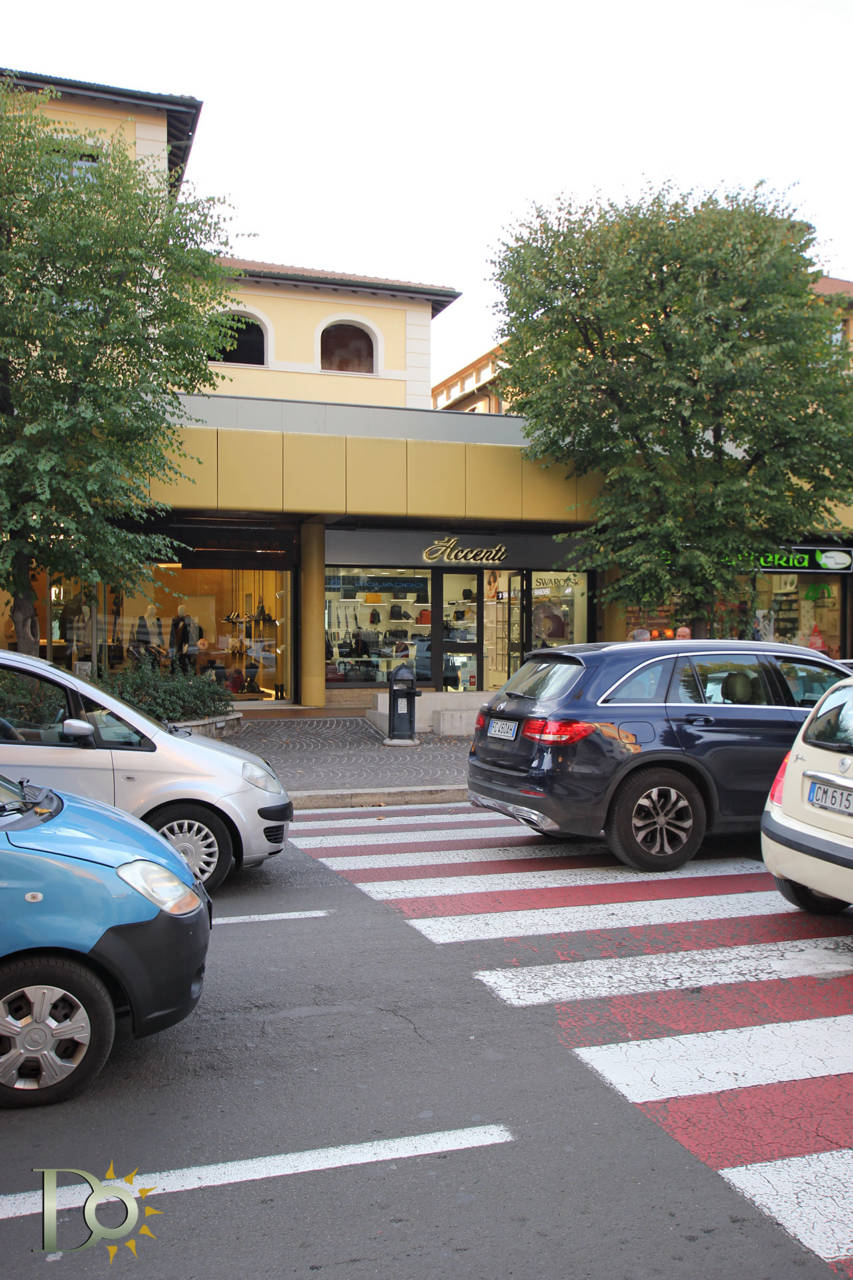 Research and negotiation of retail, media and large distribution commercial spaces or Retail Parks, located in the main cities of Central Italy.
Preliminary investigations and analyzes for the verification and feasibility study and identification of the target audience.
list of activities and commercial structures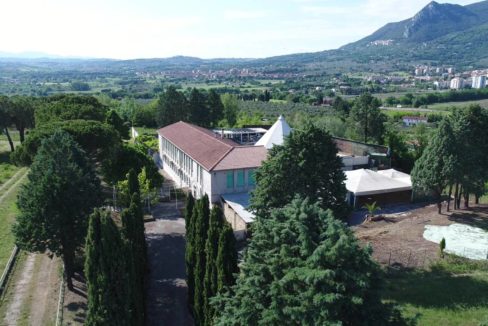 on sale, to be restored
€1.760.000
commercial activity in evidence
In Rieti, a well-established commercial company operating in the leather goods, bijoux and accessories sector since 2007 located on the main avenue of the city, with the possibility of parking and strong pedestrian and automobile traffic.
The business has two large windows facing the street, shaded and protected by the presence of a large shelter that allows customers to walk in the gallery in all weather conditions.