Italian landscape, as well as some suburbs of the city are decorated with thousands of villas and residences that are a major attraction for those looking to enjoy the Italian way of life, to immerse themselves in the Dolce Vita. In addition, the typical buildings of rural architecture have recently become the reference residence for the return to nature.
Here are some examples of country residences.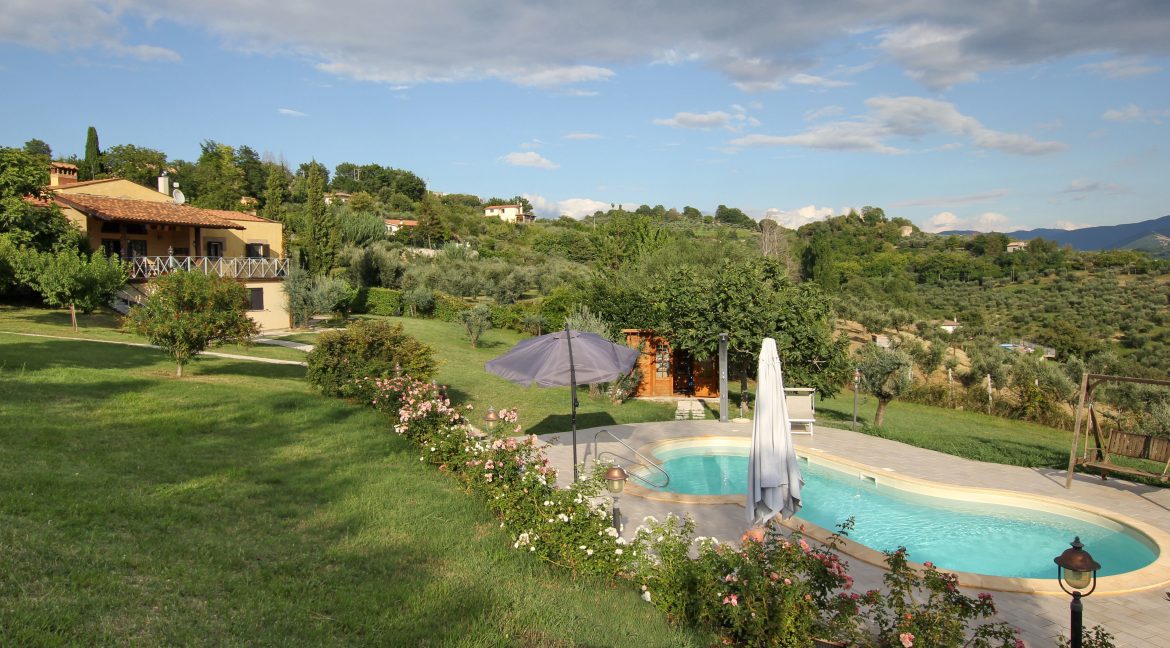 Italian cities have a great variety of housing types, which differ from each other both in terms of construction period, and therefore both in architectural style, and in size and shape. In particular, the historic centers of the Bel Paese, almost everywhere embellished with churches , palaces and other prestigious monuments, continue to represent one of the best real estate investment solutions.
Here are some examples of city residences.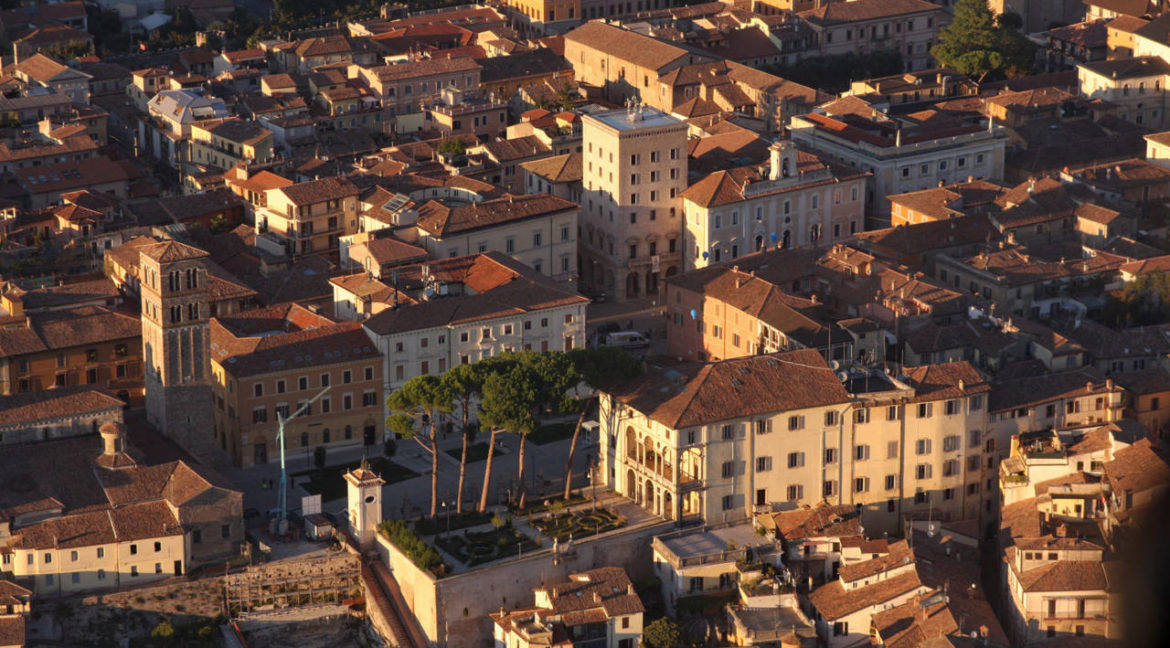 residential properties list
residential properties categories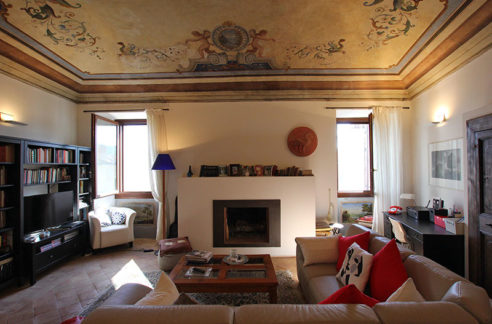 An apartment is a type of housing unit which, in the real estate sector, indicates a space that occupies a part of a building. The building can in turn be represented by an apartment building, a skyscraper, a palace or a block of apartments.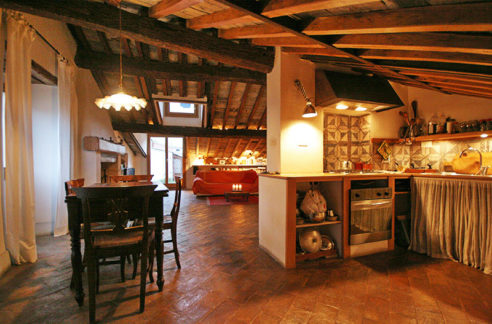 Penthouse and attic are two kinds of housing, both arranged on the top floors of the houses. The penthouse is a residence located on the top floor of a building and is characterized by large open spaces. The attic, however, is a room created in the room under the roof of a house.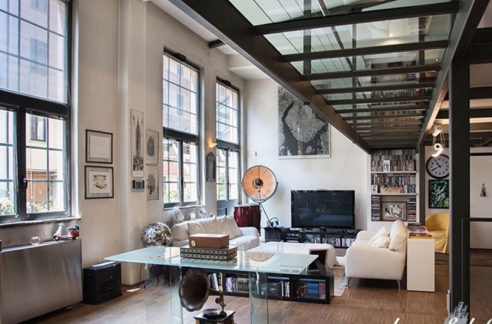 House without internal divisions, fully open, an "open space". Usually it is obtained in old industrial sheds or warehouses which, absorbed by the city that proliferates around changing urban spaces, are recovered as a civilian home instead of being demolished.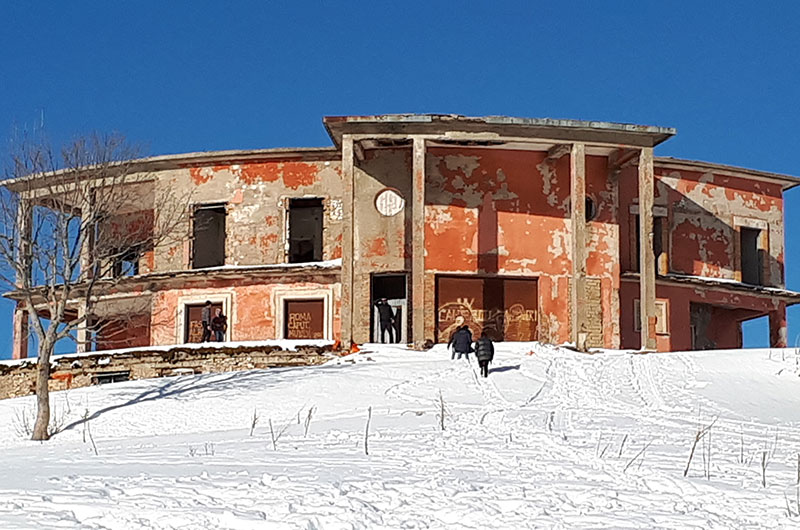 We can define "historical buildings" as all those constructions that over the centuries have represented the source of our culture and our identity. Historic buildings are generally used for various functions, even if different from the original ones.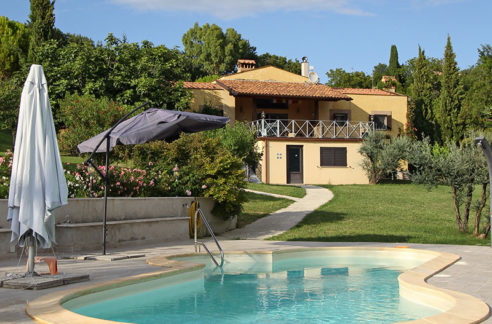 Usually elegant home with a park or garden, located both in the countryside and in areas valuable for the landscape, the environment and the climate, used especially in the summer months or, generally, during the holidays.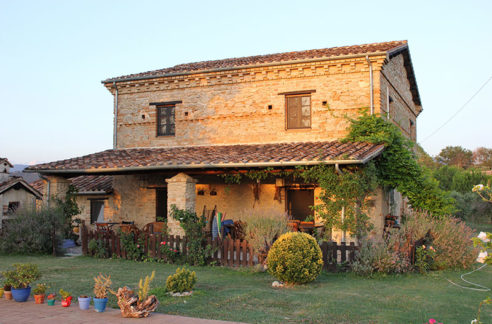 The term stone house is used, over time, with different meanings, now to indicate a single building or the set of buildings of an estate, or, otherwise, the estate itself, consisting of buildings, cultivated fields and agricultural land in general.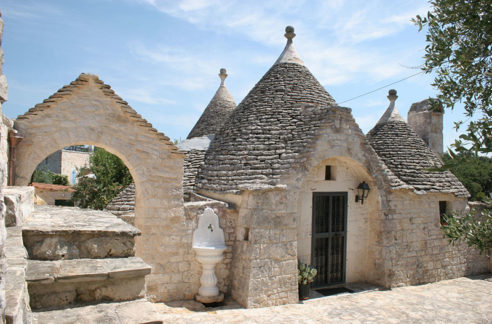 Puglia's Trulli, structures known all over the world for their beauty and uniqueness, represent one of the most extraordinary examples of Italian popular architecture. Spread throughout the Apulian territory, they reach the maximum concentration and artistic expression in the Itria Valley.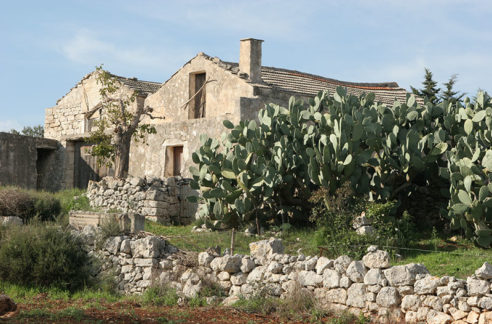 Italian farmhouse is a set of rural buildings used as farms typical of Southern Italy and in particular of the Puglia region which takes its name from the "household goods" that were preserved and protected inside large stone buildings where farmers, shepherds and owners lived .